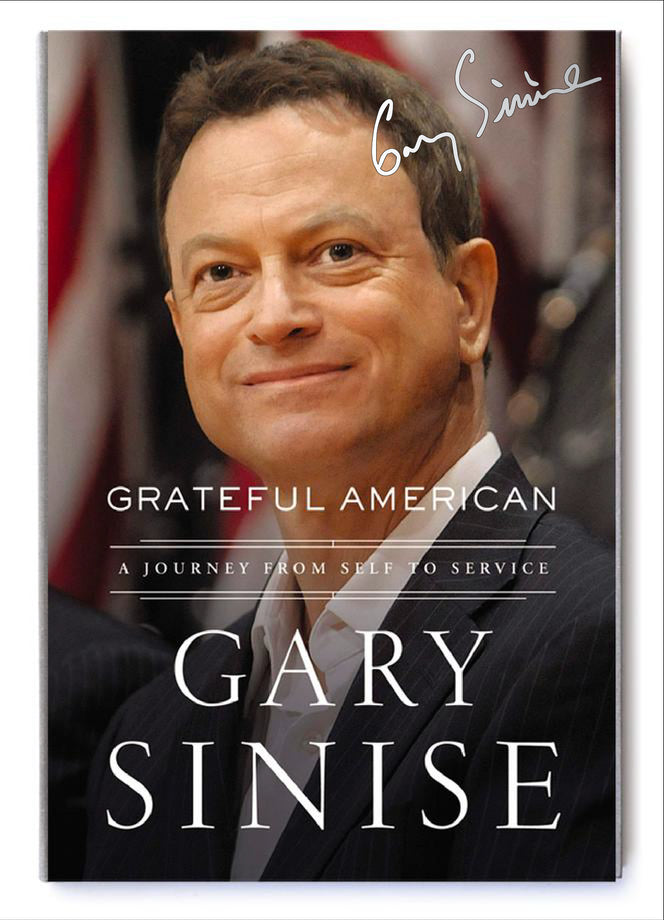 Signed "Grateful American" Book
For a limited time only, buy ​a ​signed copy of Grateful American: A Journey from Self to Service.​ Written by ​our founder and chairman, ​Gary Sinise​, the memoir​ tells ​the story of ​how ​he ​found his true calling ​in life by dedicating himself ​to ​serving and honoring our nation's heroes and their families.

Please note: ​Books cannot be personalized.